Description
"Pools" Incense Holder
 - Maple
During the drought of 1976-1977 in California, 
many of the swimming pools were being emptied in order to safe water.
Some pioneer skaters like Steve Alba saw the opportunity. 
They hopped into people's backyards and skated those empty pools before cops came,
kick-starting the pool-riding scene in the 1970s when skate parks did not yet exist.
Inspired by the pool-riding history, 
we made this incense holder with pools to hold the ash.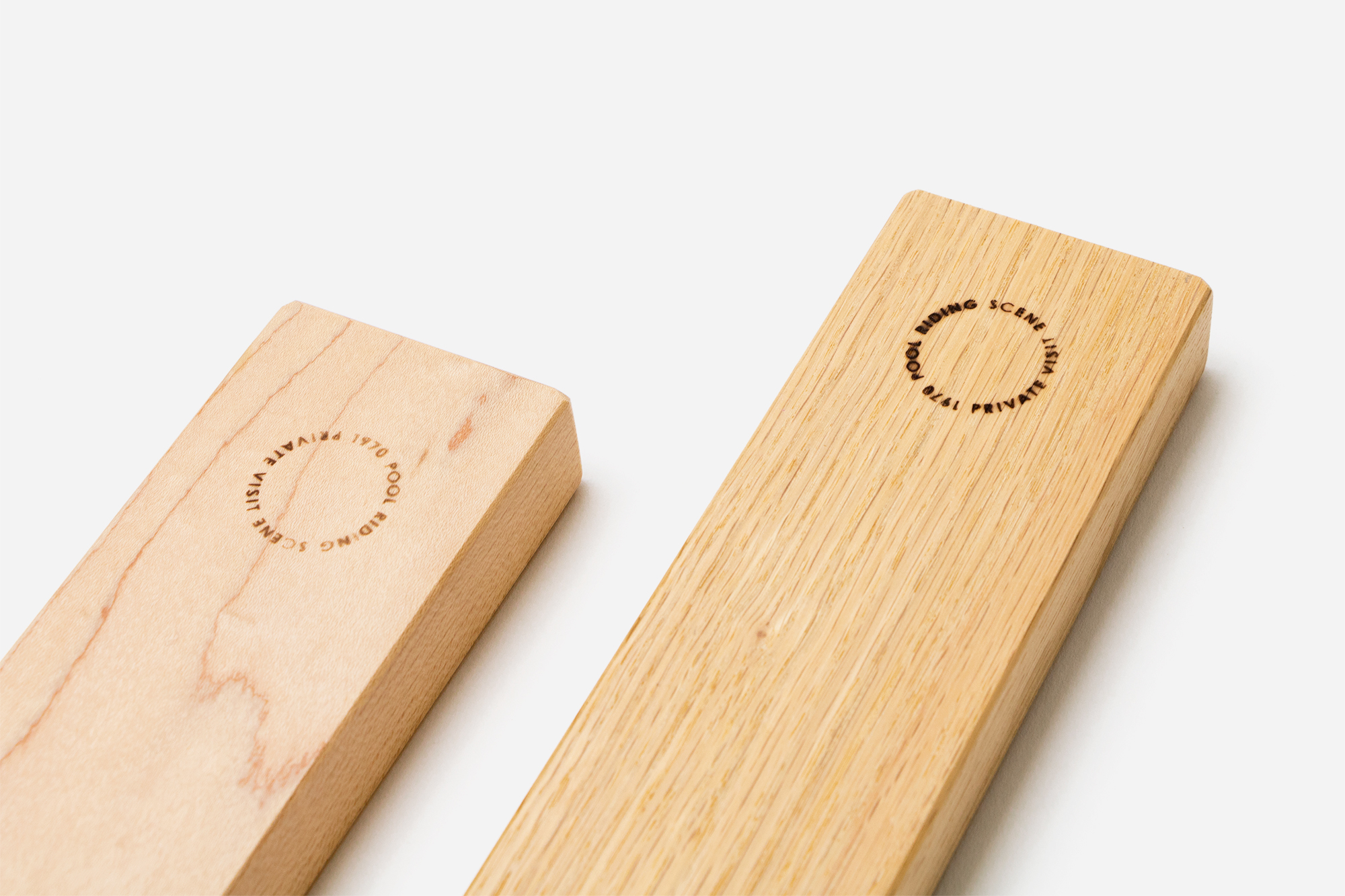 -----
Size :  approx. 25 cm x 6 cm x 2.5 cm
Material:Solid Maple
-----
Customer Reviews
{{'product.product_review.no_review' | translate}}